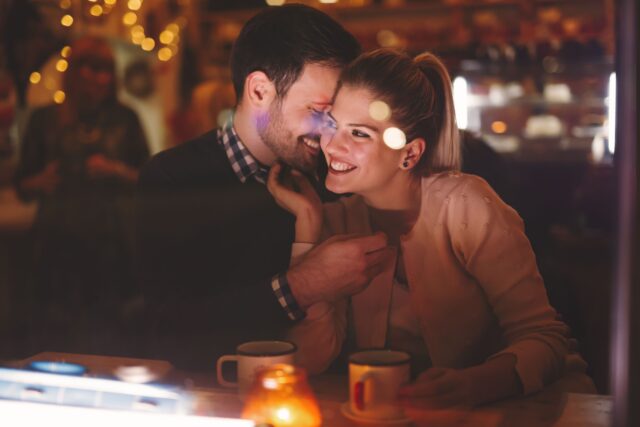 Dating in London can be an exciting and fulfilling experience for single men. With its vibrant nightlife, cultural attractions, and diverse array of unique date ideas, the capital of the UK is one of the best cities for singles to explore.
Whether you're looking for a romantic dinner out or an adrenaline-filled day activity with your new love interest, there's something here to suit all tastes.
From sightseeing along the River Thames to visit some of England's most iconic landmarks, discover why London is considered one of the greatest dating cities in Europe.
We've put together this guide so that you can make your time in London as special as possible by exploring some great date ideas. Get ready and let's start planning your perfect day!
Exploring Historic Sites for a Romantic Date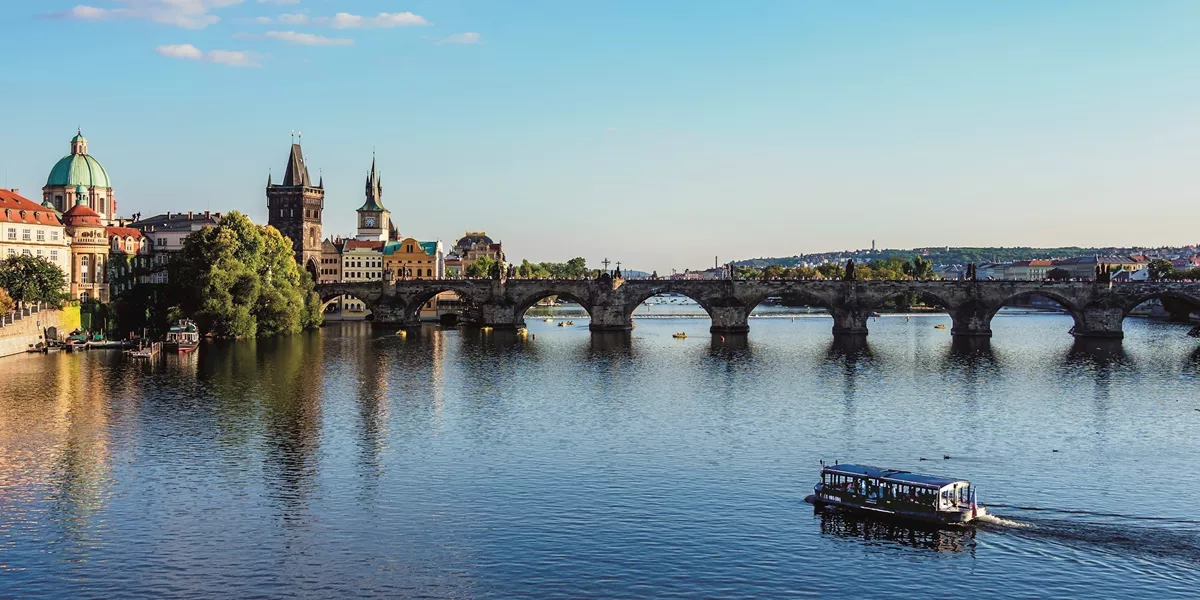 London is packed with amazing places to explore for a romantic date. From world-famous museums and galleries to cozy pubs serving up delicious food, there are plenty of options when it comes to selecting the perfect spot.
For those looking for something out of the ordinary, why not take your partner on a journey through time by exploring one of the city's many historic sites? Historic sites like The Tower of London or Hampton Court Palace offer an opportunity to experience some of London's most iconic locations in all their splendor.
These venues provide beautiful grounds for a stroll together or you can get lost in history with guided tours around these ancient landmarks.
Many also have lovely tearooms offering traditional afternoon teas that will make your date even more special. So if you're looking for something truly unique and memorable on your next date, checking out one of London's historic gems could just be the ticket!
Explore The Markets of London Town
London has some of the most vibrant markets in the UK. From bustling street stalls to high-end boutiques, there are plenty of ways for single men to explore the city's diverse offerings and discover something new.
Whether you're looking for a unique souvenir or just want to browse around, Londons markets provide an array of options and experiences that will keep you entertained throughout your date.
Take a stroll through Borough Market, where vendors serve up fresh produce alongside local cheeses and European delicacies; browse antiques at Camden Lock; or pick up vintage clothing from East London's Brick Lane market.
If you're feeling adventurous, head down to South Bank Centre for food festivals filled with everything from Indian curries to Mexican tacos. For those seeking something more unusual, take a trip underground into Spitalfields market underneath Liverpool Street station – here you can find anything from taxidermy animals to handcrafted jewelry.
Whatever your taste may be, exploring the markets of London is sure to make for a memorable date night experience!
Experience All That West End Has To Offer
The vibrant city of London is the perfect place for single men to explore and date. With its large population, there are plenty of opportunities to find someone special or go on a memorable first date.
West End in particular offers an abundance of activities for singles looking to turn up the romance. From romantic restaurants and bars offering classic British fare to fun activities like exploring iconic landmarks, there's something for everyone in this bustling area.
Take a stroll through Hyde Park while admiring the beauty around you or enjoy a meal at one of the many bistros serving locally-sourced ingredients with delicious cocktails. If you're feeling adventurous, why not challenge yourself at one of West Ends' escape rooms? The adrenaline rush will surely bring your date closer together!
For those seeking nighttime entertainment, take in some live music at one of West Ends famous jazz venues then dance away into the early hours with your new flame! No matter what activity you choose for that special evening out, make sure to experience all that West End has to offer as it truly is an unforgettable part of London life.
Go Sightseeing to Famous Landmarks Across The City
London offers plenty of opportunities to explore some of its most iconic landmarks while out on a date. From Big Ben and Tower Bridge to Buckingham Palace and London Eye, there is something for everyone in this bustling city.
Take your partner around Westminster Abbey or visit St Pauls's Cathedral – each one offering an incredible insight into the history and culture of the United Kingdom. For those looking for a more contemporary experience, why not take a boat trip down The Thames or have dinner at one of London's Michelin-starred restaurants? Whatever activity you choose to do with your date in London will guarantee an unforgettable evening!
Conclusion
Dating in London is an exciting and memorable experience for any single man. With so many options to choose from, the capital of the UK offers a wide range of date ideas that can be tailored according to individual preferences.
From exploring the city's numerous landmarks and cultural attractions to taking a romantic stroll along the banks of The Thames river, or even trying your luck at the services of Escort in London – there're endless possibilities for unforgettable dates in this magnificent city.
Whether you are looking for something more traditional or simply want to try something new, dating in London will never disappoint!